Posted by:
Anne Haight
in
Uncategorized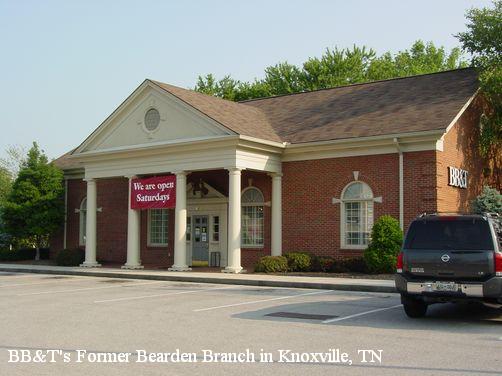 So apparently some genius decided to take a Checker Cab to a BB&T branch in Knoxville yesterday, rob the bank, and then make his cunning getaway in a bright yellow taxi. Naturally, this plan didn't go so well:
At 1:23 p.m. [the robbery occurred at 1:16 p.m.], police had the cab driver stopped along Clinton Highway near the intersection with Treemont Drive. The suspect was arrested without incident, DeBusk said and the money from the bank was recovered.
So the guy got away with the money for a grand total of 7 minutes before being arrested. Talk about a truckload of fail.
Objectivists are familiar with BB&T. The Chairman and CEO, John A. Allison, is known to be a fan of Ayn Rand's work and the Objectivist philosophy. These values are reflected in the bank's philosophy and methods of doing business. BB&T has many branches in the southeast United States, and it's well-known in Tennessee. Knoxville has been dealing with a series of bank robberies lately, mostly of BB&T branches, but the police don't think this particular suspect is connected to that string of robberies.
Moral of the story is: There's bad karma in robbing an Objectivist bank. The irony is that Objectivists don't believe in karma, or mysticism in any form. I, however, do (I disagree with Rand's definition of the term "mysticism"), so I'm amused.